Hello! I hope that you all had an amazing weekend. I had a very relaxed and fun one :)
It was amazing seeing the hockey game. YA CANADA! I must admit though that it made me extremely homesick. I would of liked to be curled up on the couch with my mom (who is hockey obsessed!) and dad - in the cold - with jerseys on..but instead, i was in my bed at 6 AM with my room mate (who is luckily canadian aswell!), but thank goodness I was with her because she made it feel alot like home :) What did you guys think of the game?
These boots are from forever 21 and I absolutely love them! Nathan says I look like a warrior princess when I wear them - but I like to think im just straight bad ass. This shirt was a gift and was like 4 bucks or something, score!
I sewed two skirts yesterday, and got Nates stamp of approval, so luckily they dont look horrible! - so I will show you those sometime this week on here! :)
Also - do you like salmon? I have been on such a salmon kick lately. Its literally all I eat. Salmon by itself, salmon sandwich, salmon salad, salmon on crackers, salmon icecream (just kidding!)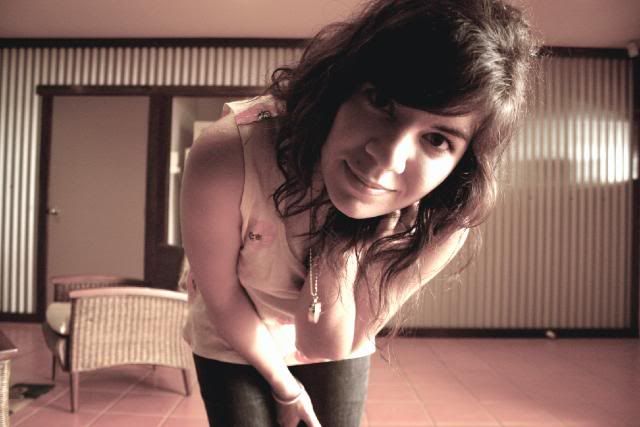 Alright well, I feel pretty boring today so thats it for this post, hope that you are having a great monday. x
Song of the day : Us - Regina Spektor :)