Hello! Last night was alot of fun. I went to a friends house for a sleepover, and we had fun eating popcorn, watching the movie "House Bunny" (absolutely ridiculous! have any of you seen it?) and I spent the rest of the evening curled up in a ball reading books, including the one that Dr Phils wife wrote. Shes actually pretty good at writing. I just skimmed through a bit of the chapters but I liked what I read.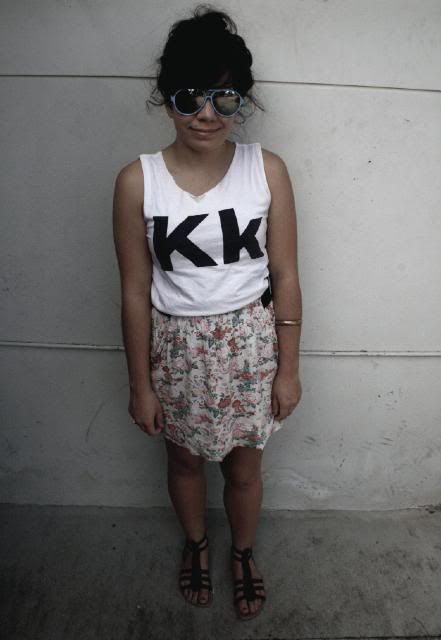 Today we got 3 boxes delivered to work - and inside were Nathans hard work! At the organization that I am working at, we are doing a ship tour through Australia and PNG this year - providing medical care, and our slogan is "I want to live". Nathan made up a tshirt which I am very proud of and love. What a talented boyfriend I have! Take a look! :
Tonight we have the family bbq - I always get excited for those to meet new people from the community that we live in!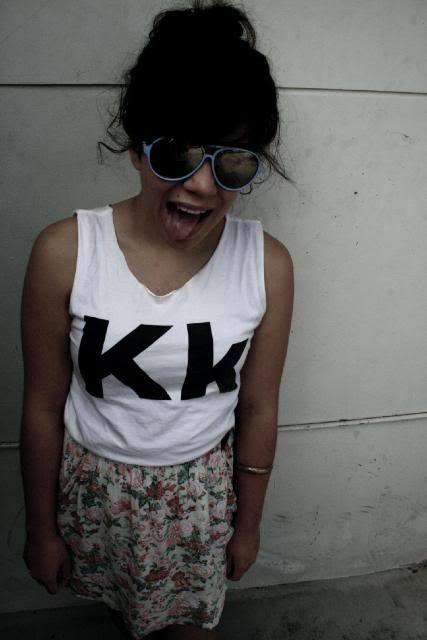 I have had the sudden urge to buy something off of Modcloth. I am suprised at this point that I have never ordered anything from there. Do you guys shop at modcloth?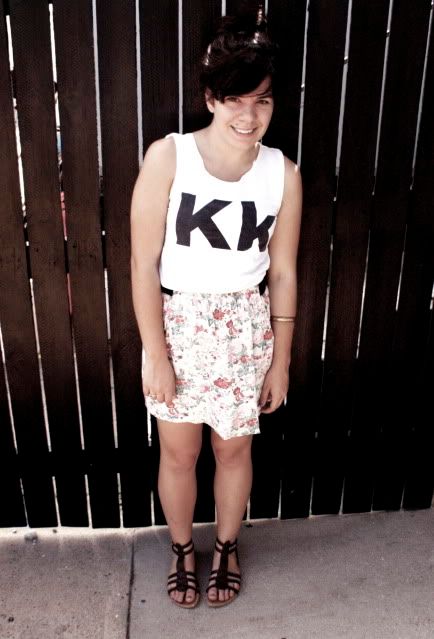 Well - time to get back to work. Have a lovely rest of your day. x