happy sunday from australia!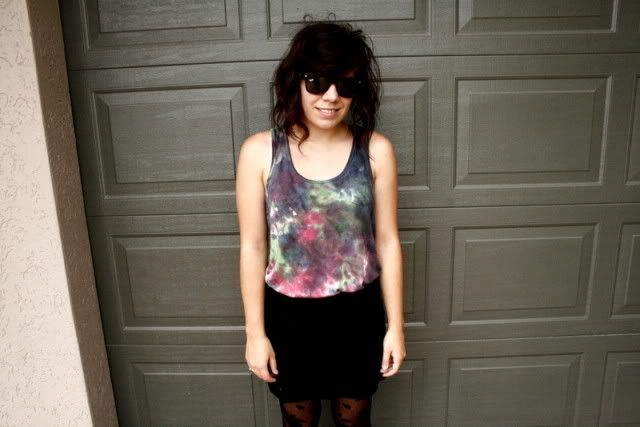 today has been a relaxing day to say the least. Last night I got super dehydrated and spent the night laying in my bed rolling my eyes at a bottle of pepto bismol while my lovely boyfriend got me glasses of water by the gallons.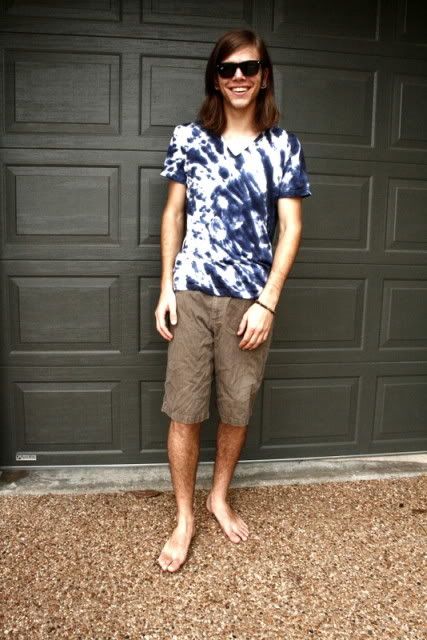 After being a lazy bum - I went out to see what my flat mates were up to. My room mate just got home from a holiday in Canada - and while she was there her Dad gave her a present from the dollar store. It was an alarm system. We all thought this was so clever and funny - seeing as we just had a break in around the corner 3 days ago. We decided it was time to try out this 99 cent peice of goodness...so we spent about an hour trying to attach the silly thing to the door to realize that it not only works..it makes the worst sound in the world.
I think my exact quote was. "I would rather someone break into our house and steal all of my things, then to have to be woken up by that horrific noise!"
We played a prank on my other flat mate who was coming home late from Mcdonalds..she didnt know it was set up - so we turned off all the lights and sat in the hallway with a video camera waiting for her to come in the door. One, two, three, she opens the door..her reaction was horrible. No facial expression. No movement. Just staring at us wondering "What the heck is wrong with you guys?"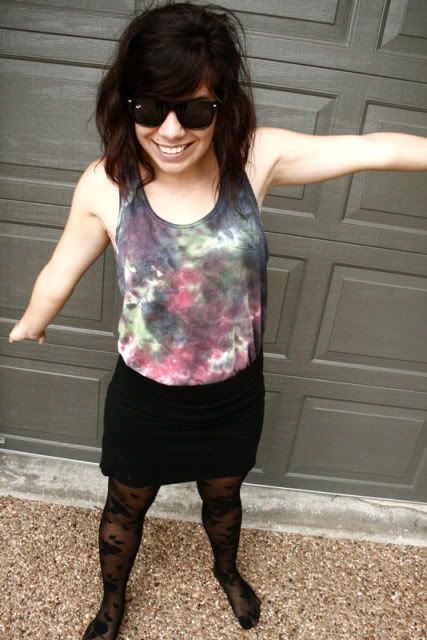 Needless to say..this was a fun/nerdy night. Atleast I can email dollarama and say that there alarm systems are top notch.
Yesterday afternoon at the youth program that I work at we made tye-dye tshirts. Mine turned out (barely) not so good..but nathans turned out alright. We sported them today :)
Tonight we are going to a freinds house for dinner and are excited to feast on sushi, good wine and pavlova cake for dessert. Have a fantastic rest of your day! x