I love bedrooms. I love the feeling of being able to escape to a four wall room that is filled with things that I find lovely.
My room is quite the outlet. I spend alot of time journalling, reading, and practicing death cab songs on guitar. (thankyou nathan!)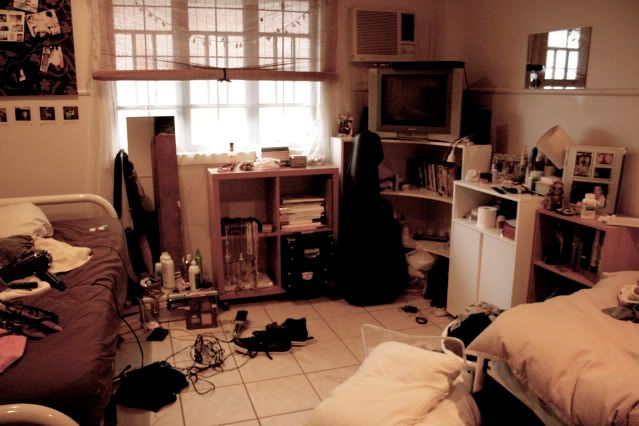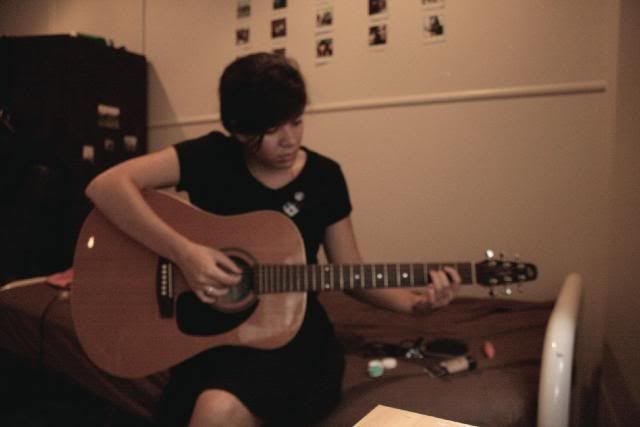 Today has been quite the day. I feel like my head is about to explode into a million little peices. I had a lovely lunch though - 5 dollar meal at mcdonalds never lets me down. There is something so comforting about Mcdonalds for me (just writing that makes me cringe!)..but seriously, Im just really fond of the french fries, not going to lie.
I just got a package in the mail from
Dailee Dose
on Etsy! Her jewelery is all so so lovely..and I had a hard time choosing, but I chose this lovely camera necklace and another alice in wonderland one, compliments of my father - it was a lovely treat in the mail. :) Have a great rest of your night! x