G'day!
Today has been a great day so far. I had a great sleep - after reading a few chapters of Anne Frank's Diary book - and journalling.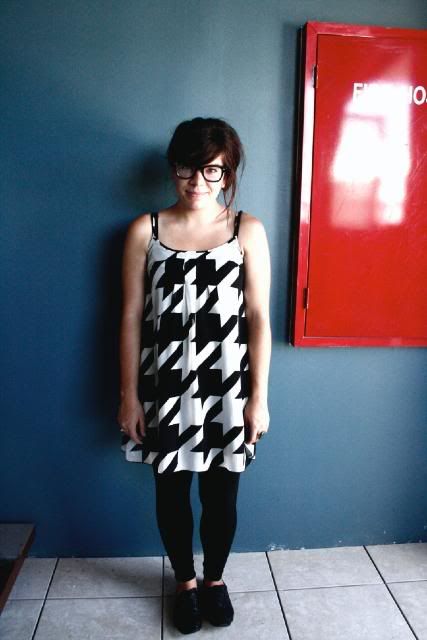 Last night I got so bummed out. I went and bought my favorite sorbet from the grocery store. Mango flavored.
I offered a friend a bowl - and then I forgot to put it back in the freezer, so last night when I wanted to eat some, I saw my soggy melted sorbet sitting there in the worst state. Ah. Do you like sorbet?
I am very into reading and am always up for a good book suggestion. What is your favorite book or what books would you suggest?
This evening we have our weekly neighborhood BBQ. I am excited for that because Nathan gets a second birthday cake - which means I get a slice :) The perks of being someones darling.
I am off to fill in University papers and get things in order for a new semester of Online schooling. What a joy!
Have a fantastic day! x
Also - Listen to the song "Litzomania" by Phoenix. This song puts me in such a good mood. I really diggs.