Hello!
Ah. Its Tuesday afternoon - I had such a lovely weekend.
Sunday I slept in - then hung out with my wonderful boyfriend. We went shopping, ate some good food and prepared dinner for a few freinds that came over for the evening.
Yesterday was Nathans birthday. It was sweet and small, we just hung out with his family...we finished the night off with an australian famous dessert called Pavlova! watched some Star Trek (Imagine me doing the hand gesture) and then went back to my house to get things ready for my room mate. She finally came home after 2 months of being home in Canada! So good to have her back. My room was getting very lonely.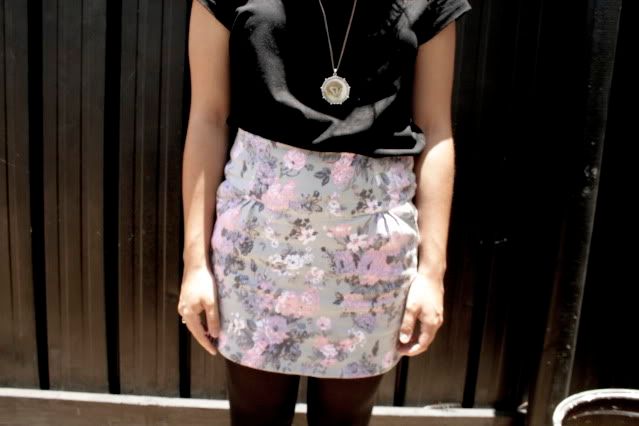 Today has been pretty quiet thus far. I miss Canada so incredibly much. I didnt think it was possible to miss home when I am in beautiful Australia - but I truly took the mountains and snow for granted all of those years. It has been two and a half years now since I have seen a single snow flake. Thank goodness I am going home for Christmas this year!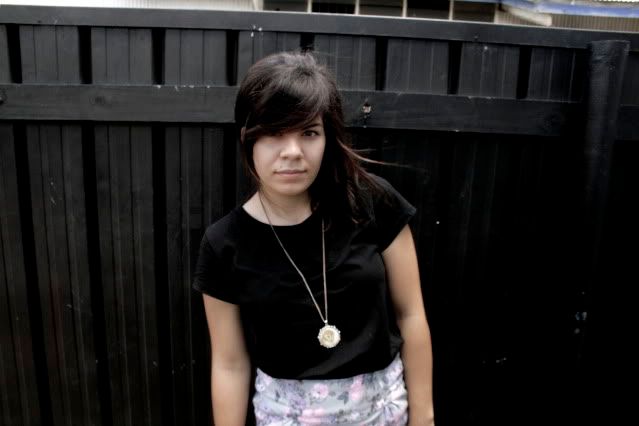 For the rest of my post today I wanted to share with you a little sneak peak into my daily life.
As you know, I work here in Australia at a non profit organization called YWAM - And I got a few comments asking what it was all about so hopefully this little photo tour (its small!) will give you a bit of a glimpse into what I do a little bit more.
Here at the base there is over 100 people from all over the world. We run 4 Bible Schools a year, and a Primary Health Course - the rest of the people that live here are staff members.
Everyday we have a kitchen crew of about 10 people who make breakfast lunch and dinner for everyone.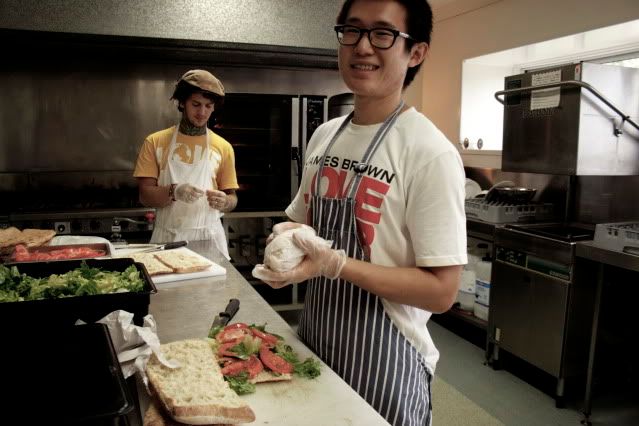 We are in the process of making a Cafe for kids to come and hang out - so these boys have been working for the past month in the hot hot heat to get this done!
There is always lovely people, like my great friend Katherine :) who go out of there way to bless people everyday with cakes, food, and drinks. Today, she was setting up for a coffee-date.
And as I said before, we have schools running all of the time here. Here is a sneak peak into one of the lecture rooms while a school is working hard!
& that is my life :)