Happy Sunday! :) Today has been lovely so far. I got woken up this morning by a friend of mine caling to ask if I had any tennis balls. I was like "Its like 7 in the morning! On Sunday...FOR REAL!??!"....but unfortunately for him, I actually didnt have any.
This morning Nate went with me to the markets. That picture up there is Nate. What a dream boat.
I got this amazing necklace at the market for $2.00 from a lovely little chinese lady. I love it!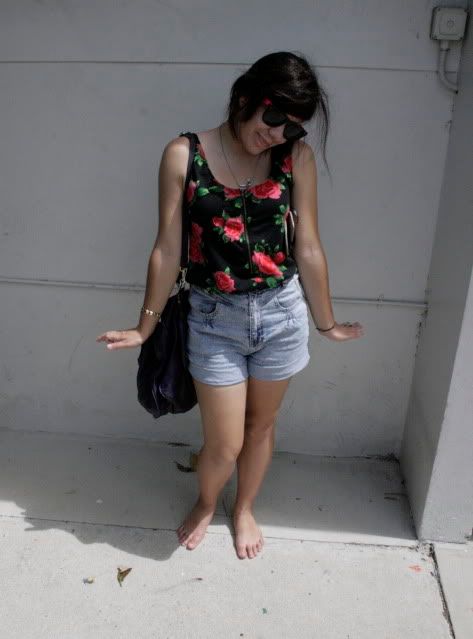 The rest of my morning was spent with one of my favorite people and greatest friends, Carla. She is actually Nates sister (which I forget most of the time)..we had a lovely time, as always, we got some yummy frozen drinks. I got a friend of ours to make me a half slushie half icecream cup of goodness. Do you guys remember when Dairy Queen had mr misty's with the icecream in them? Do any of you guys even live in places with DQ? If not..forgive me :) Lets just say they are up there in the top 50 amazing things.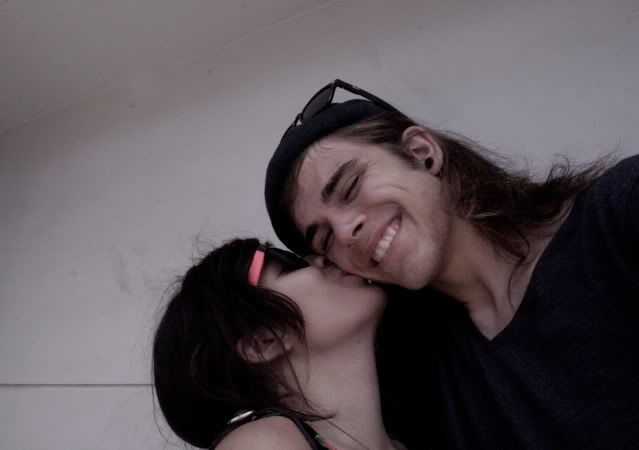 Well thats all for today. Later tonight Nathan and I are going out for dinner I believe. Not sure of where, but it should be nice. Townsville is so beautiful at night, especially down by the ocean. Hope you all are well. x
And I leave you with this...
http://www.muziboo.com/katemaggie/music/you-and-i