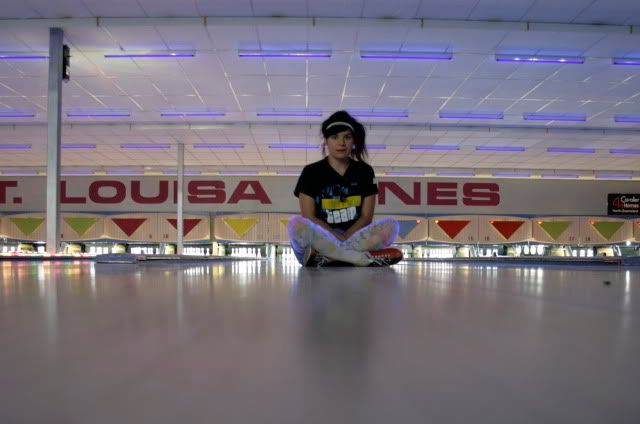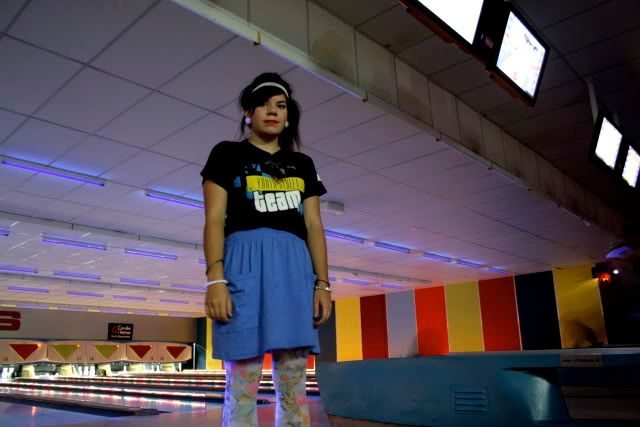 Today was so much fun. We all went cosmic disco bowling. Nate had a great time dressing up as a 80's Australian-style punk.
I just threw on a bunch of random items and decided to go..I looked like a bit of a circus act but it was fun none the less.
We came back after bowling and had a great time watching Back to the Future. That movie is so amazing...I almost forgot how amazing it actually is. Seriously, how fly IS Mcfly? The Dad always makes me weak in the knees because hes so so so nice.
Well, tomorrow is Sunday and there is this amazing market across the street from where I live. They sell the best fruits and veggies. Pineapples for 75 cents to a dollar..what a score!
Hope you all have an amazing day tomorrow. x