Today was so much fun. I woke up and cleaned my room (this was NEEDING to happen!), ate some toast with honey, then made my way over to Nates.
We went to my favorite place for lunch..dun dun dun...Mcdonalds! I love the cheeseburger meal, with extra mayo for dipping my french fries into. Disgusting I know.
Have you ever had Mcdonalds and felt the salt go down your throat?...The food was SO greasy and SO salty that I could literally feel it. Thats bogus.
We came home from that lovely outing, and Nate worked on some stuff while I made myself at home on his couch and watched none other than Napolean Dynamite. I remember when I saw that movie a year or so before it came out - at the Sun Dance film festival - and just thought 'This is the funniest movie EVER!'...I think its so hilarious. I love Kip..and Napoleans grandma, especially how she says "Quesadilla"
A few weeks ago at a Christmas festival that Nate and I were working at - there was this booth that made paper crowns for kids. I embarrassingly went and asked the lady if I could have one for myself - because it reminded me of "Where the wild things are" and I wanted to have a photoshoot.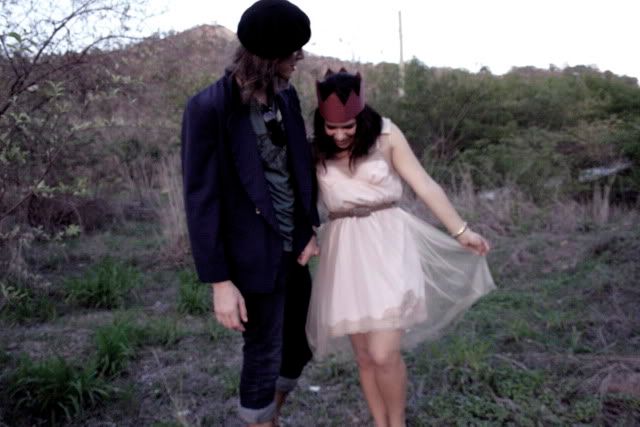 After weeks of waiting..I told Nate that today was the day. I woke up and had the urge..so we had dinner in 5 minutes flat, and felt very sick after, just so that we could hurry and bike to the location down the street before the sun went down.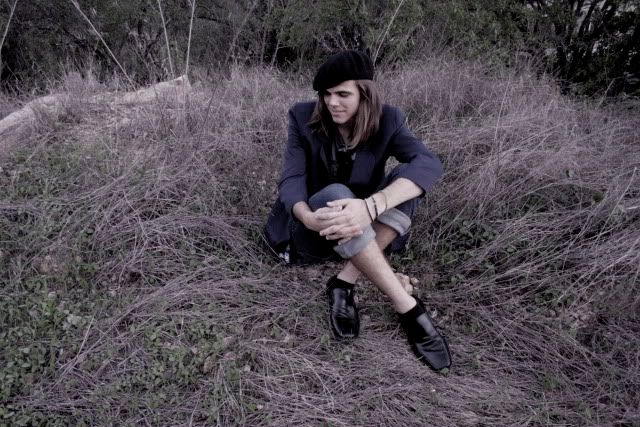 And here they are....Hope you enjoy :)
Have a great last day of your weekend. x