Hi! I hope that you are all doing well!
Today has been gorgeous out. Its so hot here. How is the weather where you are?
Every three months we have a new intake of people coming to do either a school or join staff at the centre that I work at...so today was orientation day. It is always an exciting day, filled with lots of laughter and lots of (really good!) food.
We started very early with a wonderful breakfast...with cinnamon buns that made me feel like i was on cloud 9.
After all the festivities, Nate and I took a sweet little break and went and got my favorite type of popsicle : callipo. For all of you sour-fans out there (i love anything sour) this is an absolute dream. Its pure lemon...frozen, goodness. Just thinking about it makes my mouth water.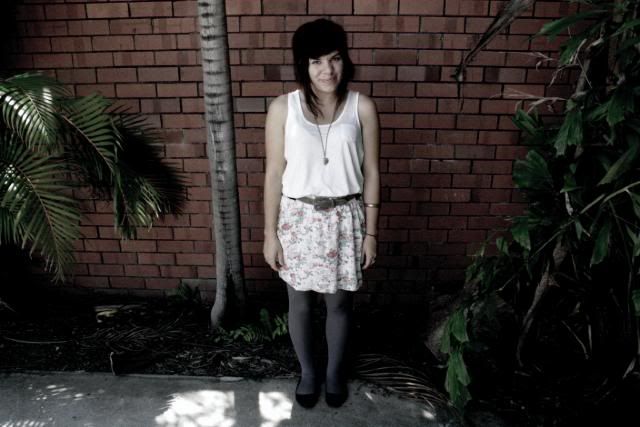 Every Wednesday we get together as a group (all 100+ of us) and have a bbq. We invite people from within the community to come and enjoy some free food and nice conversation. Its a great way to come together and just encourage those who live in the same city as us! I digg it.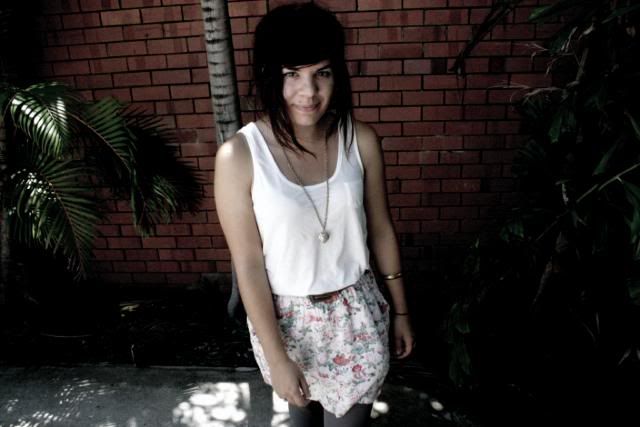 Nothing too exciting going on right now...but this is what i wore today :) My grey tights are one of my favorite peices..I recently just found them again in my mess of a room..they are beauty's though. Well, have a great Tuesday (I always forget most of you are a day behind!) night. x