Its still raining....I am starting to like it though.
Today I woke up and felt like wearing all black..and my contacts should have been thrown out a month ago (im horrible at keeping them in too long!) so I decided to give my eyes a break and wear my glasses.
For the past three years I have had hundreds of people ask me for my autograph, for a picture, ect..thinking that I am America Ferrera. I remember being in a starbucks drive thru - and I heard the girl taking my order whisper to the other girl "I think thats Ugly Betty!!"....or when out for dinner with my family, our waitress saying "I laugh so hard at your show! What brings you to Canada?"....I get so confused. I guess I can see a similiar resemblence...but not overly. So whenever I wear my glasses I kinda put on the "Ugly Betty" role and hope that I can trick a few more people.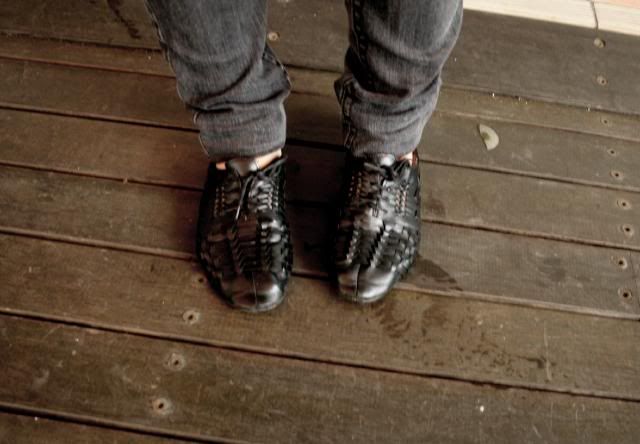 Tonight I have to go shopping for my lovely boyfriends birthday gifts. I came up with a great idea so after his birthday in a few days I am excited to share it with everyone on here...(Nathan - no peeking!)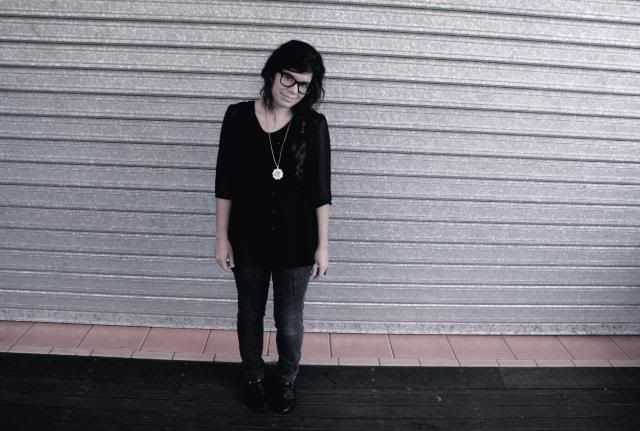 Well I hope you all are having a fantastic morning/afternoon/evening..whatever time you are in right now. Cross your fingers that this rain will stop (atleast for a few hours so I can hang up my washing!) Also - can you please check out this last picture and laugh at my eyes? I laughed so hard when I saw this picture. It looks straight up asian - and there is something definately wrong there. Love it.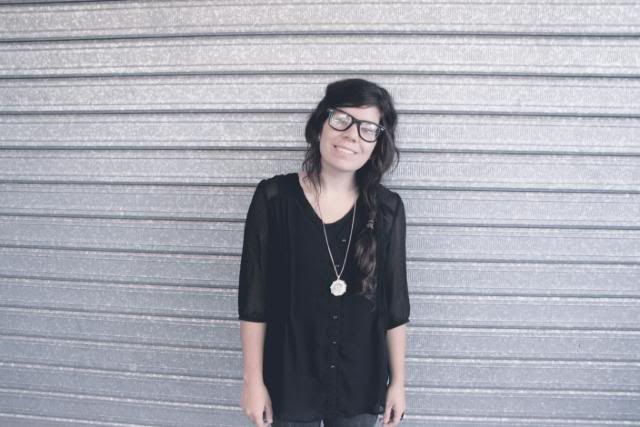 Till next time,
Ugly Betty. x