Hello!
I kind of disappeared from the internet world for a little bit there. My boyfriend and I were spontaneous (that is saying it lightly) one morning and decided to fly to another city, in another state, within Australia to meet up with his family that had left to go there a week prior.
Picture this : you wake up at 7:30, get a phone call at 7:45 saying "Can you please go convince Nathan to get on a plane to come meet us"..going to wake your boyfriend up, him saying "Im not going unless you come"...phoning back and saying "Alright, were both coming..when is the flight" and getting the answer "in 50 minutes".....I literally had 3 minutes to pack my bags.
After tears, sweat, and endless madness, Nathan and I got on the 9:00 flight to Canberra, Australias capital city! It was an amazing week...but maybe would of been a bit more enjoyable with a little bit more planning time.
I thought I would do something fun for this post so you can get to know me a little bit better.
ONE :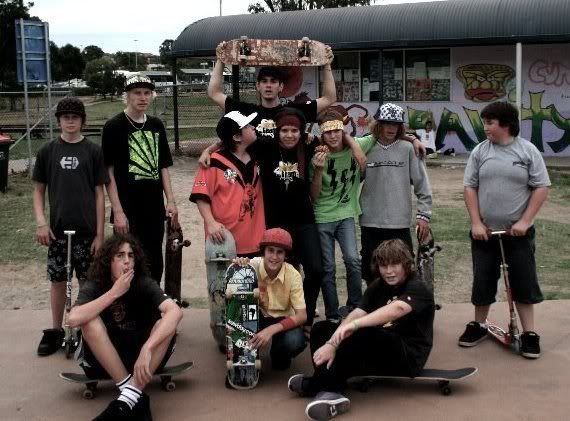 I spent a year and a half skateboarding with young boys/girls every Saturday. I enjoy skateboarding - and still have a few scars from this ridiculous sport!
TWO :
This is my best friend in the entire world, Danielle Simkus. She is going to be an astronaut. We used to sit in hot tubs and talk about constellations and stars for hours.
THREE :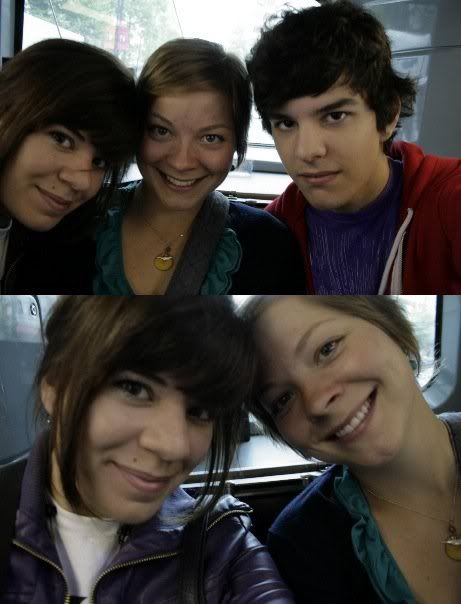 I have one brother and one sister - who mean the absolute world to me.
FOUR :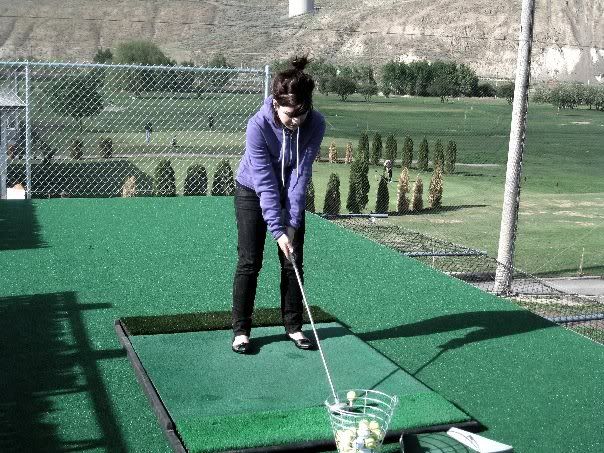 My whole family loves golf! I try to look like I know what I am doing!
FIVE :
I have worn glasses/contacts since grade 3. Without them - I am pretty much blind. These are my newest pair of glasses. I got them last year - and my parents thought I was crazy...but now they love them just as much as I do!
SIX :
I am dating the love of my life
SEVEN :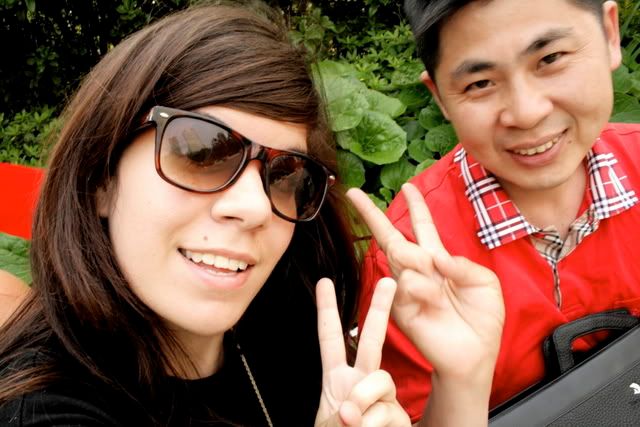 A year ago I spent two months in China - on a missions trip!
EIGHT :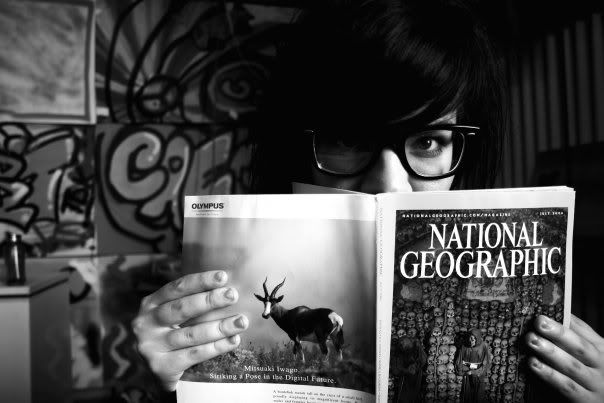 Im a huge nerd. This one is obvious
NINE :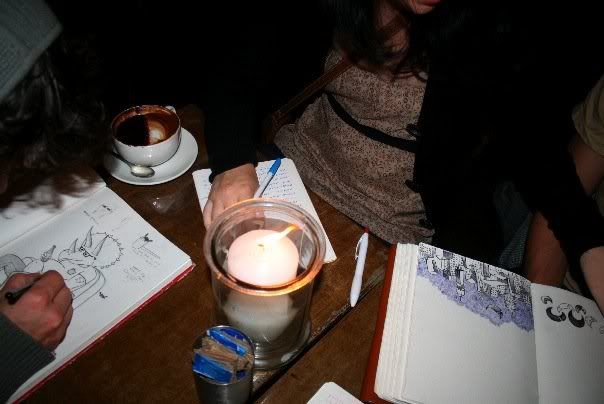 I love to write.
TEN :
I dont take life too seriously - and I love to laugh.