Hello! I am sorry about my hiatus. I was having a relaxing weekend - and the last thing I wanted to do was go near a computer! How is your weekend going?
Nathan has been home alone this weekend so I have come over a few times to hang out and keep him company..but I quickly got sucked into his weekend life : fable 3 for xbox.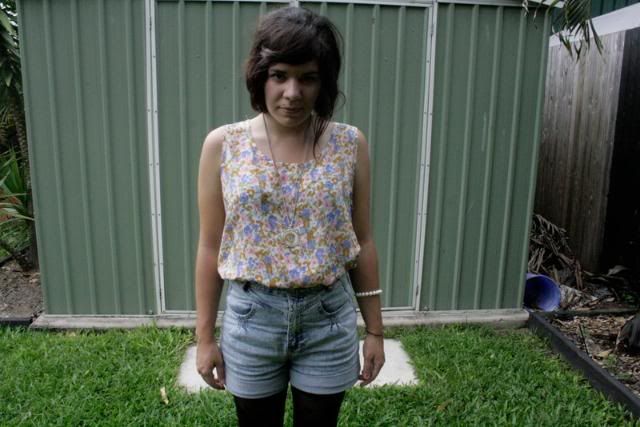 I will be honest and say that I became a bit too obsessed with that game almost to the point where I was getting frustrated if I lost a level. Its a dangerous life, the life of a gamer.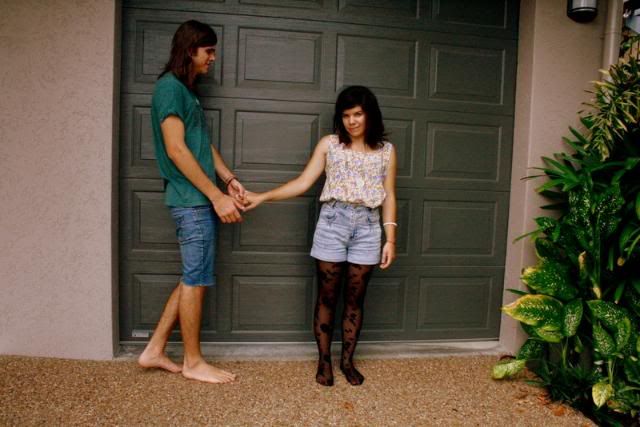 Other than being a full time nerd, I have been eating a lot of hamburgers and junk food. We have watched some funny, scary, and not so good movies this weekend with good friends. We watched a movie called "The last house on the left" - which was a horror/thriller and that was a bit of suspense - then to brighten up our moods (but it didnt even brighten mine, just made me shake my head) we watched Bruno. I cant believe that movie. I thought Borat was horrible - then Bruno took it all to another level.
Today Nathan and my good freind Katherine and I went to some local thrift stores. We got a lot of good stuff! Nathan found his dream blazer...with anchor nautical buttons. I thought he was going to faint when he showed me it. He was so so excited. I got some purple flats, I diggs.
Tonight..we will eat sphagetti (my favorite!) then go grocery shopping with a few other mates.