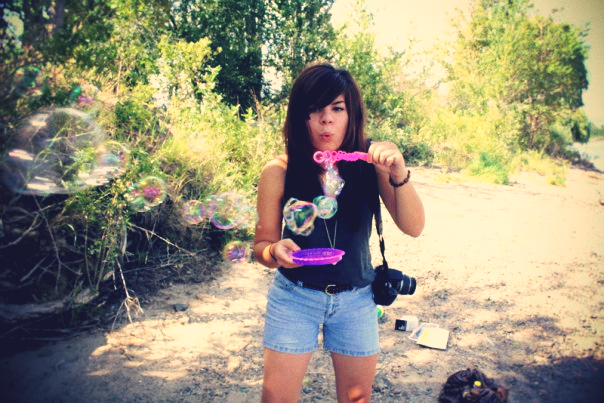 Hi guys! I wrote about this a couple posts back and thought I would write about it again.
I am doing a competition through my university back home in Canada. Basically, I had to make a facebook group - then get friends to join, and however many people are joined in my group and also the university page, it counts as a point to the contest.
If I win, I get a 10,000 dollar scholarship, which is absolutely amazing. School has been something I have been wanting to pursue full time for a while now - but I cant get there on my own. This contest would be an absolute blessing if I could win.
If you could, could you join my facebook group? All you need to do is go to this group!
http://www.facebook.com/group.php?gid=297700871016&ref=ts
Thankyou sooo much! <3