Bonjour!
While not doing anything too productive this week, I decided I wanted to put my hands to use and do something.
I went to the fabric store with Nathan on Sunday morning and picked some things out and decided I want to make a 'mustard' colored dress. After a good talk with my mom, and an encouragement from Nathans lovely sister - I was ready to rock.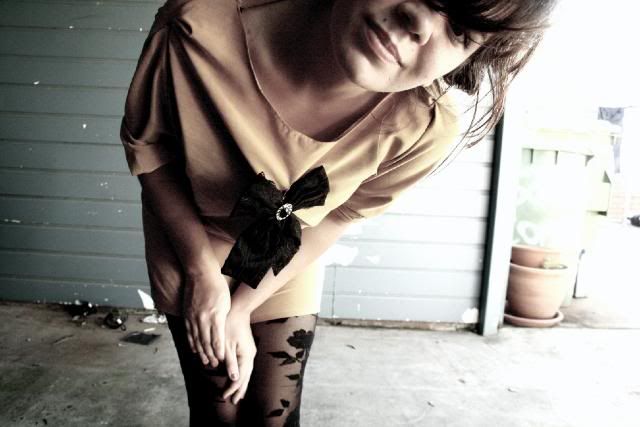 After 6 and a bit hours of working on this number, it was finally done! I felt quite accomplished and pleased with the result.
I added this bow for a little bit of an extra touch - after my idea for a collar went out the window!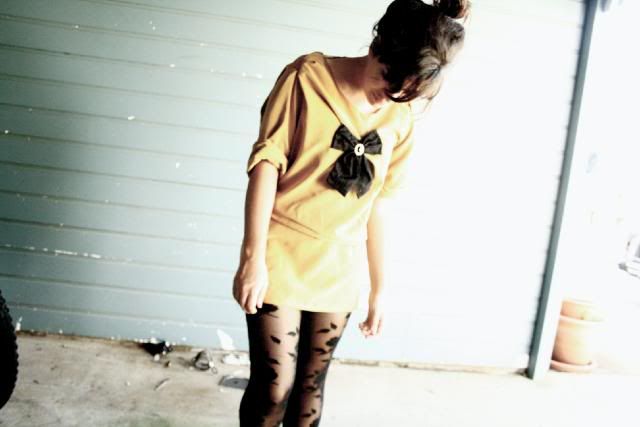 Maybe after this I will start to make a few more things! Tonights task : A new skirt. I will show it when it is done!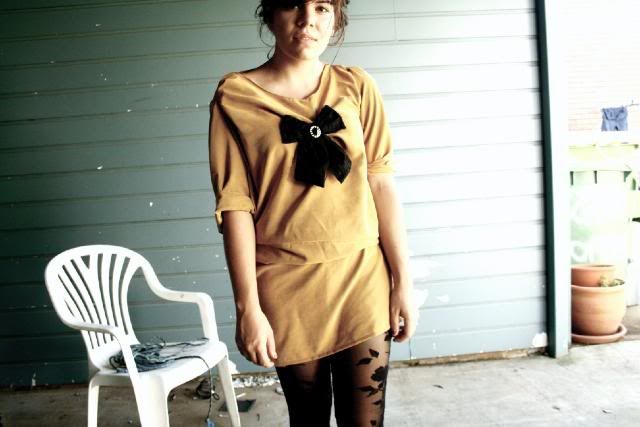 Have a great rest of your Sunday! x