This morning I missed Starbucks more than ever. Where I live in Australia - we dont have a Starbucks - its depressing! I used to (shamefully) go to Starbucks back home pretty much everyday, if not twice a day. It started to become sad when everyone there knows you on a personal basis. What is your favorite drink?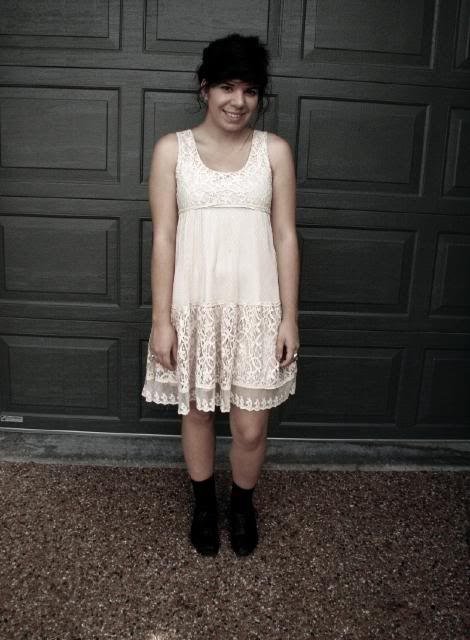 Last night was so lovely. Nathan and I went out to drop off a movie - then he asked me if I wanted to go for a drive. We went to a hill in Townsville called "Castle Hill" where you can see the entire city. Its so so beautiful up there. We went for a bit of a walk until we got to this perfect spot that we could see the city and have enough wind to get rid of the mosquitos.
Then he stole my heart...
We were standing there, and he put on "Litzsomania" on his ipod (Im obsessed with this song!) and we both started DANCING! It was the funnest thing ever. And I dont mean dancing for 5 seconds then getting over it, I mean, dancing for the whole song, at the top of this hill. Without a care in the world or concern if anyone could see me, I was in my own little world and over-taken by Nathans [hidden] dance skills! We then put on coldplay/death cab for cutie songs and slow-danced. Best night of this year so far!
This morning I just didnt want to wake up. I dont know whats wrong with me lately. I am just so in love with sleeping. I never used to be. Its almost like I anticipate the moment that I am so tired that I can jump into my cozy bed and fall off into a deep sleep. That excites me. Does that excite any of you, or am I fully crazy?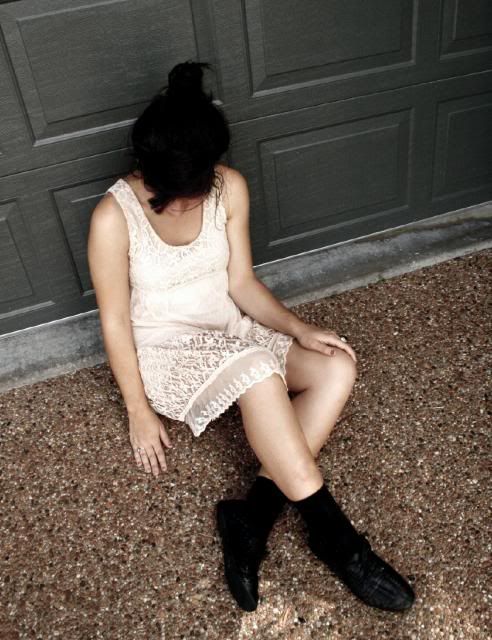 Well - This is what I wore today. One of my favorite dresses. Its lace and crochet and oh so lovely. I wore it with socks that go past my ankle and flat black shoes..I wanted the matilda 'school girl' look. Anyways...lots of things to do today and not enough time to do it. t Have a fantastic wednesday. <3