Last night Nate and I went to a goodbye party for a freind of ours. It was good fun. We didnt stay for long - but it was still good - however 'good' a goodbye party can even be.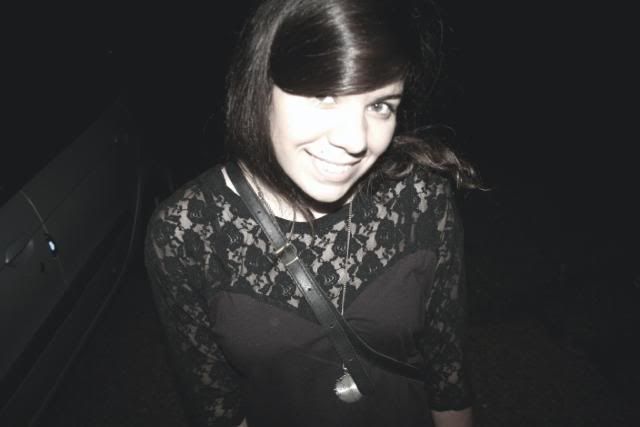 Last night I made Nathan go to Mcdonalds..yet again. What is wrong with me? I went home last night and wrote in my journal that I dont want to eat mcdonalds for the next month. Lets see if I can do this. Im over this borderline obsession.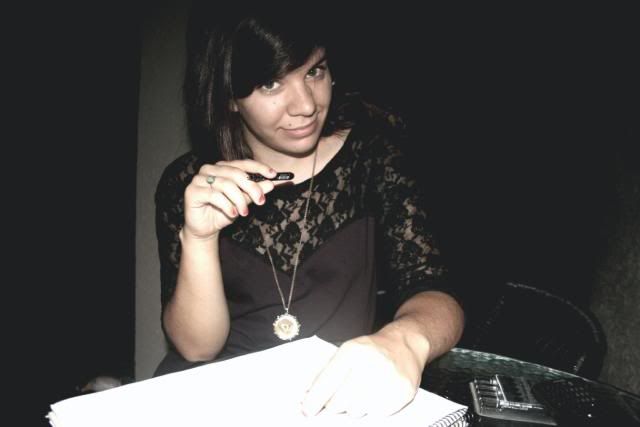 The rest of last night was filled with laughing about things that arent even funny, going through old pictures (this is always a funny task!) listening to my dreamboat play guitar - and drawing on his front porch. Im not good at art at all - even in the slightest, but I really enjoy it! Im learning, and getting inspired daily from a number of lovely people over this world wide web.
Have a great day today! x