good morning!
last night was so lovely. it was pouring down rain here.
i love falling asleep when its raining outside. i love the smell, the sound, and being all curled up in a giant ball.
my wake up was even better though - my room mate was playing pride and prejudice soundtrack and i just layed in bed listening to it for a few minutes, pretending i was elizabeth. so so so enchanting.
this owl necklace was my favorite thing ever about 4 years ago. I remember I bought it on summer vacation at urban outfitters when my family went to San Francisco..and I came back to school wearing it and got torn apart by pretty much every girl in my grade. I guess owls werent too 'hip' back then...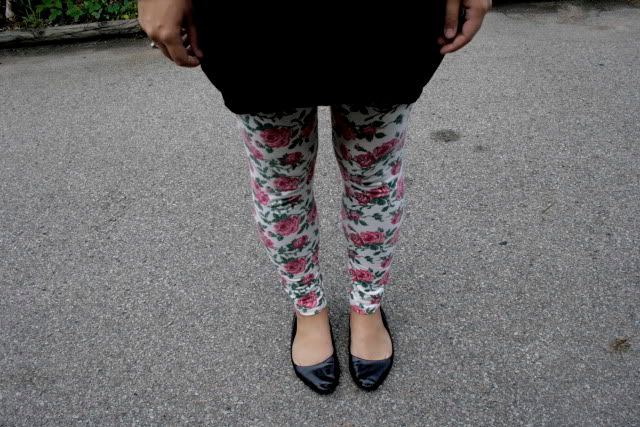 I love Fridays. My work week is over - I get to have a weekend and sleep in and not feel horrible about it!
Alright folks, its my goal to start Violin this weekend..I am going to be deliberate about learning this lovely instrument..it just has to happen.
have a fantastic rest of your day! x