Good afternoon darlings - I hope you all had a fantastic weekend. After a very relaxing weekend, with lots of great food, fresh fruit, chlorine filled hair and newly painted toe nails..Im ready to embrace a new work week.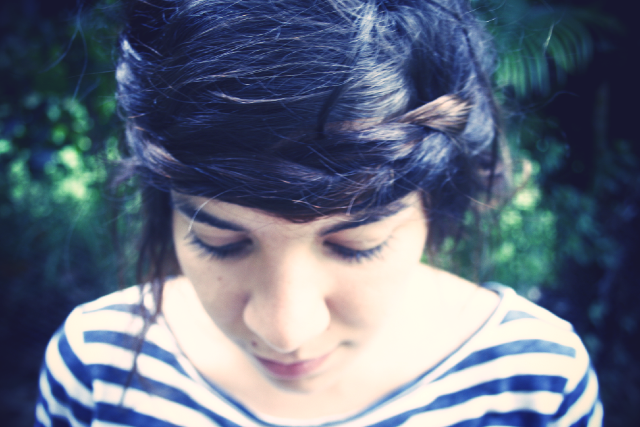 This week should be a busy one. Two friends and I, one which happens to be my boyfriend, and the wonderful Micah - are making a website for the Ship Tour I was talking about a couple posts back. I have never made a website before and the closest ive been to anything website-ish is this blog :) Cross your fingers and wish me luck, this week is going to be a long one!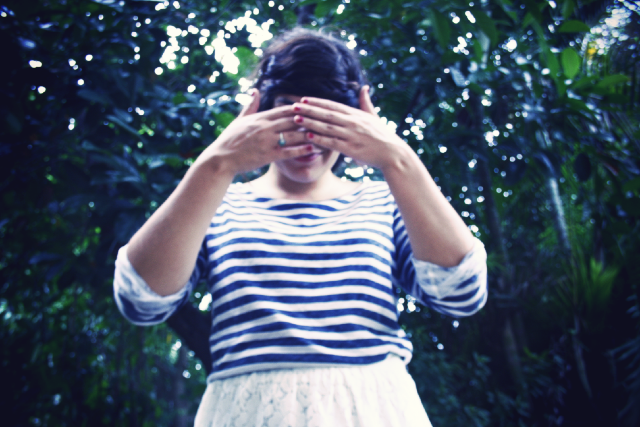 How amazing is peppermint tea? It has got to be my favorite...and something all of you should try, water with mint leaves! Its the best thing ever and is supposed to be amazing for your metabolism aswell as your skin (make sure you drink it out of a old jar with a pink straw ;))..and while you're at it, make yourself some oats soaked in apple juice with yogurt on top - a Kate favorite!
Tell me about what your plans are for this week. It was so lovely reading on the last post aswell about what all of your favorite Disney movies/characters were.
Till next time....x