Happy Sunday from the land down under :)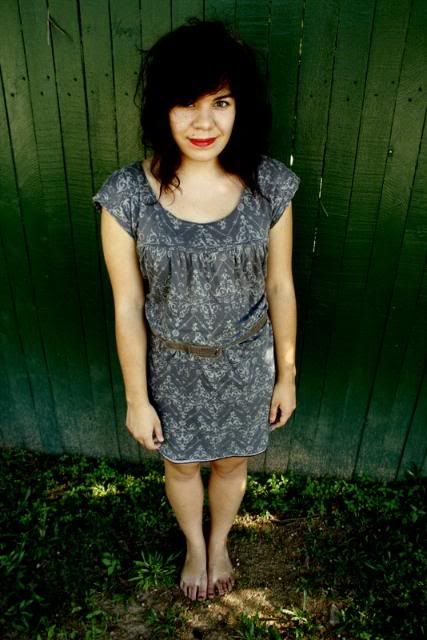 Today my soul longed for an outing with my mom and dad. Some of my favorite memories of being home in Canada with my parents is going Thrift store shopping with my mom, eating chinese food by the gallons and laughing at how silly my Dad is. I miss waking up and my Dad asking if I want to go get a cheeseburger at one of my favorite restaurants "The White Spot", or a bowl of soup. These things will never get old. I never really would mind what we were doing - I just loved hanging out with them. My heart hurts thinking about how far away my family actually is. Mom and Dad if you are reading this, I miss you :) What is your favorite thing to do with your parents?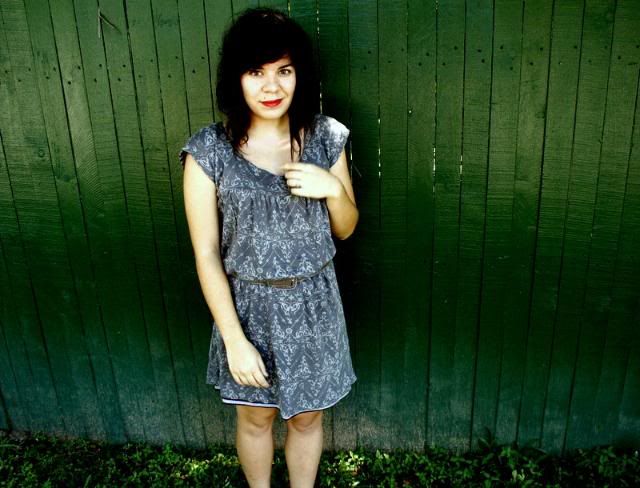 I was inspired by Coco Chanel today to sport some red lipstick. A bit daring, but a bucket full of fun aswell. I always feel so feminine with lipstick on! This dress was given to me by a friend, her grandma made it for her - its the comfiest thing ever, perfect for a sunday!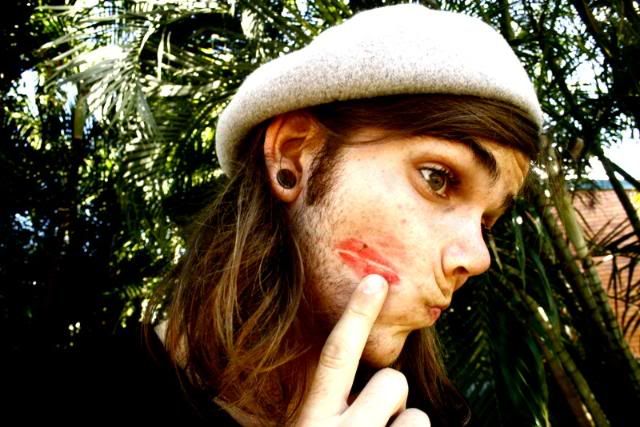 Tonight I am making sphagetti bolognese for dinner - one of my favorite meals! I havent really been eating meat a whole lot lately..Ive been on a fish kick - but I thought I would change it up and make a hearty meal of sphagetti :) Have a fantastic rest of your day. x